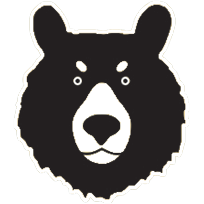 We proudly serve the Bear Creek District of Crossroads of America Council and are located in the East Tribe of Jaccos Towne Lodge.
Our Tribe Ordeal will be held from April 30 – May 2, 2021 at Camp Kikthawenund in Frankton, IN.
Inactive Chapter
This chapter has been marked inactive per Article 8.5, Section 7 of the Lodge's Planbook. Click here to view the planbook or contact the Lodge if interested in filling a position.
Leadership
To view more information on a particular member of our leadership, or to send them an email, click on their image.
Meetings
Our Chapter meets every second Thursday of the month at 7:00 PM.
Resources
Below are files, or links, put out by our Chapter.