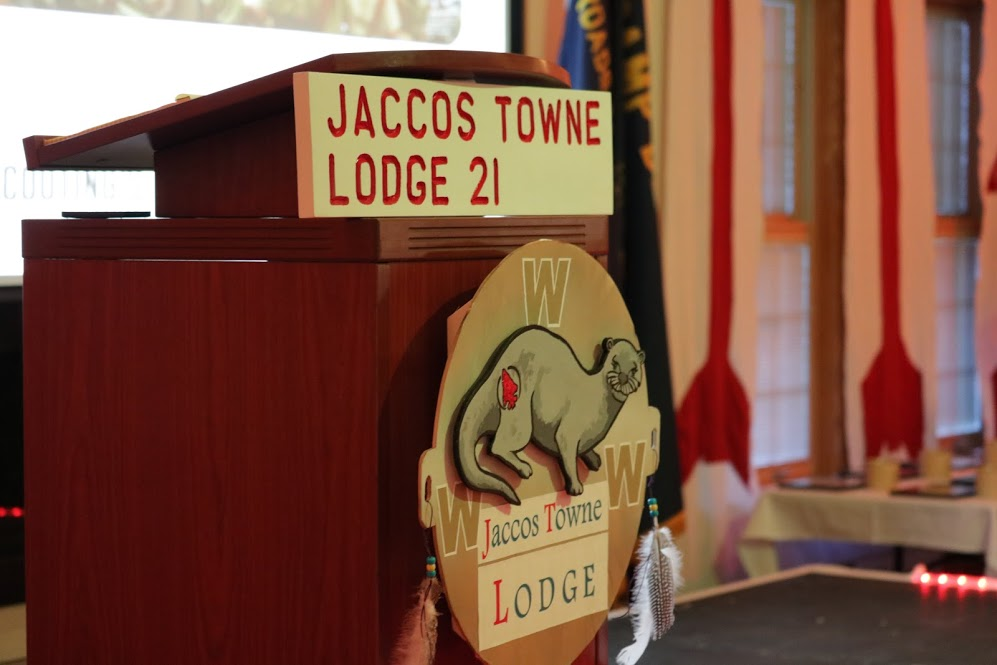 Winter is coming and it is time to prepare for LLD/Winter banquet! LLD/Winter Banquet will be held from December 4th to December 6th.
The schedule for this event is as follows:
Friday

6:30 PM

Registration

7:30 PM

Activity #1: Movie Night & Make-and-Take

9:30 PM

Joint Session #1: Hot Chocolate Training (and Cracker Barrel)

11:30 PM

Lights Out

Saturday

7:30 AM

Awake

8:00 AM

Registration (for LLD participants) & Vigil Ceremony

8:30 AM

Breakfast & Vigil Recognition

9:30 AM

Youth Session #1: Retaining Members

Adult Session #1: Finding the Right People by Building & Maintaining Relationships

10:30 AM

Activity #2: Writing Holiday Letters

11:00 AM

Joint Session #2: Communicating Year-Round to Members

12:00 PM

Lunch

1:00 PM

Joint Session #3: Utilizing LodgeMaster for Elections

2:00 PM

Youth Session #2: What a High Performing Leader Does

Adult Session #2: Utilizing LodgeMaster for Elections (Adv.)

3:00 PM

Joint Session #4: Lodge Goals for 2021 & Incoming Lodge Officer Panel

4:00 PM

Activity #3: Rock, Paper, Scissors tournament

4:30 PM

Registration (for Banquet guests), Start of The Silent Auction & Trading Post Opens

6:00 PM

Silent Auction Ends, Trading Post Pauses & Start of the Lodge Banquet

8:00 PM

Trading Post Continues

11:30 PM

Lights Out

Sunday

7:30 AM

Awake

8:00 AM

Breakfast

8:30 AM

Scouts Own

9:00 AM

Cleaning

10:00 AM

LEC Meeting
For all of these training's, they will be led by quality trainers. Also, we will have members standing their Vigil Friday night, so Vigil Honor members, be sure to join us Saturday morning for the ceremony and recognition at breakfast.
During the Lodge yearly Banquet we will have our trading post set up, a silent auction, and Bryan Shaffer, Section C6A Adviser as a keynote speaker! If you are not already registered for this amazing event, please do so at https://scoutingevent.com/160-2020LLDBanquet. Please note that this event has limited capacity so make sure to register as quickly as you can!
We also have limited cabin space, so make sure to bring a tent!